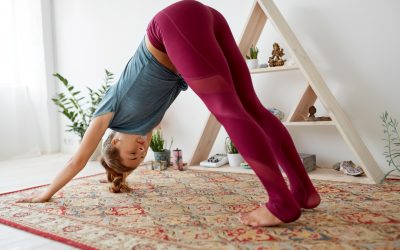 How can a CAMPT Physiotherapist help CrossFit Athletes? CrossFit has great coaching on how to engage muscle groups, and brace muscles so that the deadlift, clean, snatch and other olympic lifts are performed safely and effectively. There is a missing piece here, and...
read more
Get in Touch
Christine Pratt
M.P.T., Hon's BscHK, FCAMPT, CGIMS, MCPA
Registered Physiotherapist
Christine is working in Barrie, ON
Experience. Exceptional Skills. Results.
Whether you are experiencing acute low back pain or have been suffering with pain for years, Christine has the experience and the skills necessary to help you get relief quickly using Tele-Rehabilitation
Located downtown Barrie, Ontario.