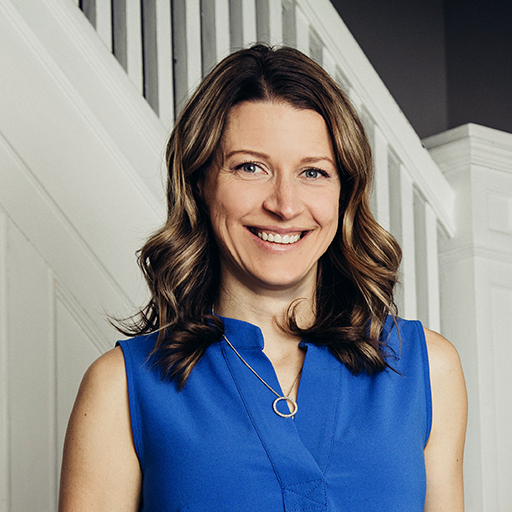 Christine Pratt
Registered Physiotherapist
Christine is a Registered Physiotherapist providing services such as UBC Gunn Intramuscular Stimulation and Advanced Manual Therapy. With advanced skills and over 10 years of experience, Christine will conduct a thorough biomechanical assessment to arrive at the root cause of her patient's pain. After this assessment, she will select individualized treatment modalities to restore tissue functioning and alleviate pain. This allows patients to get back to the activities they love including competing in triathlons, playing with their grandkids or riding a bike.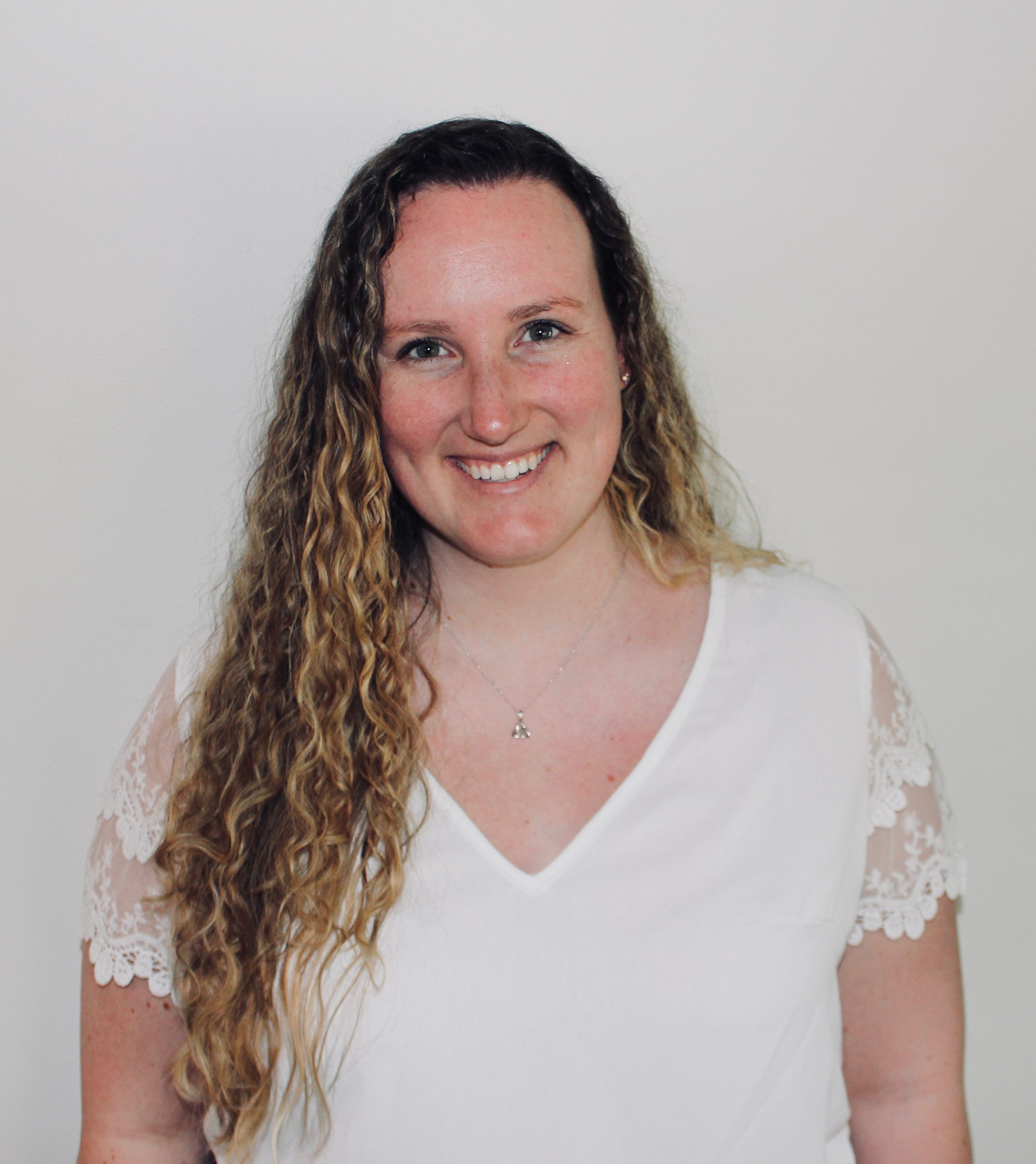 Erin Carlisle
Registered Physiotherapist
Erin graduated from Western University with an Honors Bachelor of Science in Kinesiology, and from the University of Alberta with her Masters of Science in Physical Therapy. Erin believes in evidence-based practice, and by being part of the research community, she is able to stay up to date on treatment techniques and principles. Her treatment philosophy focuses on individualized treatment plans by combining a thorough assessment, hands on treatment and active exercise- based rehabilitation to help you progress back to the activities you enjoy. Erin has a special interest in orthopaedic and vestibular physiotherapy. Her continuing education includes Functional Dry Needling, Advanced Vestibular Rehab, c, and Level 1 Manual and Manipulative Therapy. In her spare time, Erin enjoys volleyball, skiing, kiteboarding, and wakeboarding, as well as many other outdoor activities.  
Kyla Layton
Physiotherapy Assistant
Kyla is currently completing her Bachelor of Science Degree in Kinesiology and Health Sciences at York University. Her goal is to become a Physiotherapist. She began teaching yoga in 2018 and completed a 350-hour yoga teacher training focused on Vinyasa and Hatha Yoga at East to West Yoga. Additionally, Kyla has received certifications in Prenatal Yoga, Restorative Yoga, Aerial Yoga, Yin Yoga, Pilates and Barre. Kyla values the opportunity to build one on one relationships with clients, ensuring that she tailors each yoga session to their specific needs. She strives to create a successful healing process. Outside of yoga, Kyla enjoys hiking, rock climbing, and travelling (again someday).
Lorraine Murphy
Physiotherapy Assistant
Lorraine is full of energy, life and laugher.  A self-proclaimed go-getter and passionate about life and human connections. She has been teaching fitness for over 20 years and Yoga for 10 plus. Her love of teaching and helping others drives her to be successful. Yoga and fitness have allowed her to connect to herself, finding strength in times of extreme challenge and softness in others. As a mother of two and a strong leader, she is so grateful for the continued opportunities to inspire others to be authentically real and ready for change. Be ready to work and laugh when you are with Lorraine.

Physiotherapists are self-regulated, primary health care professionals who aim to prevent, assess, and treat the impact of injury, disease, and/or disorders in movement and function. They work in private and public settings, providing health interventions as well as management, education, research, and consultation services. Physiotherapist assistants, working under the supervision of a physiotherapist, may also deliver treatment and physical interventions for patients and clients.
© 2022 Excite Physiotherapy, All Rights Reserved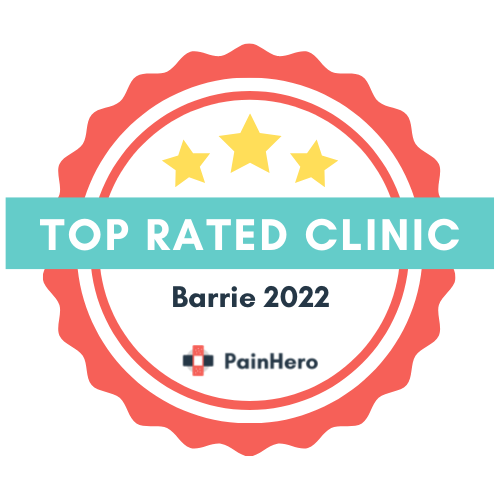 Get in Touch
Christine Pratt
M.P.T., Hon's BscHK, FCAMPT, CGIMS, MCPA
Registered Physiotherapist
Christine is working in Barrie, ON
Experience. Exceptional Skills. Results.
Whether you are experiencing acute low back pain or have been suffering with pain for years, Christine has the experience and the skills necessary to help you get relief quickly using Tele-Rehabilitation. Located downtown Barrie, Ontario.
Land Acknowledgement
We acknowledge that we are on the traditional territory of Anishinaabeg people, which include the Odawa, Ojibwe, and Pottawatomi Nations collectively known as the Three Fires Confederacy. We are dedicated to moving forward in the spirit of respect and reconciliation by honoring the history and culture of Indigenous people. 
Safe Space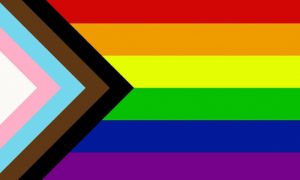 At Excite physiotherapy we are committed to creating a safe space that serves a diverse community. In a culture of connectedness, we can empower each other to thrive and grow.