Our Facilities & Services
Excite Physiotherapy offers Physiotherapy services in the heart of downtown Barrie, Ontario, and virtually to all Ontarians. It was founded by Christine Pratt, Registered Physiotherapist in 2017 and previously operated as Christine Pratt Physiotherapy.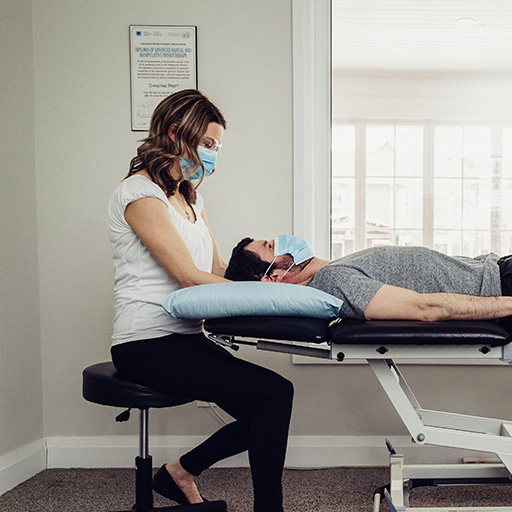 Get in Touch
Christine Pratt
M.P.T., Hon's BscHK, FCAMPT, CGIMS, MCPA
Registered Physiotherapist
Christine is working in Barrie, ON
Experience. Exceptional Skills. Results.
Whether you are experiencing acute low back pain or have been suffering with pain for years, Christine has the experience and the skills necessary to help you get relief quickly using Tele-Rehabilitation
Located downtown Barrie, Ontario.