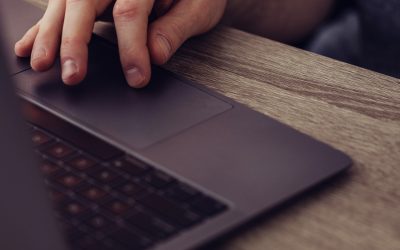 What is DeQuervain's Tenosynovitis? This complex term describes a painful inflammatory condition of the wrist involving tendons of the thumb. These tendons overlie the wrist and can become inflamed with many things including repetitive use,...
read more
© 2022 Excite Physiotherapy, All Rights Reserved
Experience. Exceptional Skills. Results.
Whether you are experiencing back pain for the first or have been suffering with pain for years, we have the experience and the skills necessary to help you get relief quickly. Located downtown Barrie, Ontario.
Land Acknowledgement
We acknowledge that we are on the traditional territory of Anishinaabeg people, which include the Odawa, Ojibwe, and Pottawatomi Nations collectively known as the Three Fires Confederacy. We are dedicated to moving forward in the spirit of respect and reconciliation by honoring the history and culture of Indigenous people. 
Safe Space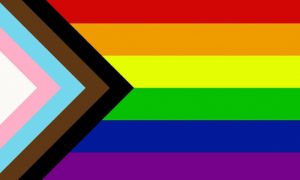 At Excite physiotherapy we are committed to creating a safe space that serves a diverse community. In a culture of connectedness, we can empower each other to thrive and grow.