Contact:
63 Mary St Barrie, On L4N 1T2
Call or text: 705-279-2759
Fax: 705-617-9789
Email christine@excitephysio.com
Our preferred methods of contact are email or text. We strive to return phone calls within 24 hours.
Online Booking is the fastest and easiest way to book an appointment with us (https://excitephysio.janeapp.com)
Physiotherapists are self-regulated, primary health care professionals who aim to prevent, assess, and treat the impact of injury, disease, and/or disorders in movement and function. They work in private and public settings, providing health interventions as well as management, education, research, and consultation services. Physiotherapist assistants, working under the supervision of a physiotherapist, may also deliver treatment and physical interventions for patients and clients.
© 2022 Excite Physiotherapy, All Rights Reserved
Experience. Exceptional Skills. Results.
Whether you are experiencing back pain for the first or have been suffering with pain for years, we have the experience and the skills necessary to help you get relief quickly. Located downtown Barrie, Ontario.
Land Acknowledgement
We acknowledge that we are on the traditional territory of Anishinaabeg people, which include the Odawa, Ojibwe, and Pottawatomi Nations collectively known as the Three Fires Confederacy. We are dedicated to moving forward in the spirit of respect and reconciliation by honoring the history and culture of Indigenous people. 
Safe Space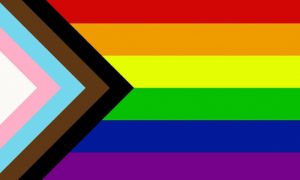 At Excite physiotherapy we are committed to creating a safe space that serves a diverse community. In a culture of connectedness, we can empower each other to thrive and grow.